Lodging in Keweenaw Peninsula, MI
Lac La Belle Lodge is your one-stop destination for everything you need in Lac La Belle MI, Keweenaw Peninsula. Whether you're a nature lover, an angler, or simply looking for a tranquil getaway, our lodge and cabin rentals offer the perfect retreat for all types of travelers. And with a wide range of amenities, including boat rentals, a convenience store, delicious homemade food, local merchandise, and fishing licenses, we strive to provide a memorable and convenient experience for our guests.
Store and Bear Belly Pit Stop are temporarily closed for the fall until 12/26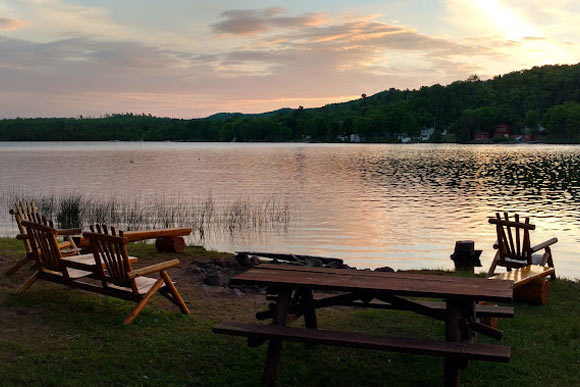 Boat Rentals
Explore the Waters
Take advantage of our boat rentals and embark on a thrilling aquatic adventure. With our easy and convenient boat rental service, you can explore the glistening waters of Lac La Belle at your own pace. Whether you're an experienced sailor or a novice, our well-maintained boats are perfect for navigating the lake, fishing, or simply enjoying a leisurely cruise. Experience the tranquility of the water and discover the hidden gems that await you in Lac La Belle.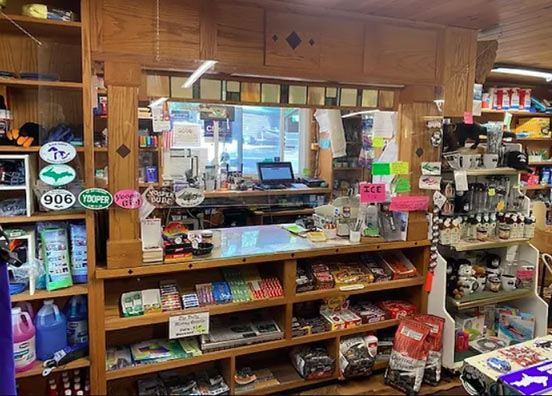 Convenience Store
Your Essential Pit Stop
Our convenience store ensures that you have access to all your essential needs during your stay. From groceries and toiletries to camping supplies and fishing equipment, we have you covered. Forget something at home? Need to stock up on snacks or beverages? Our well-stocked convenience store has everything you need to make your stay comfortable and convenient.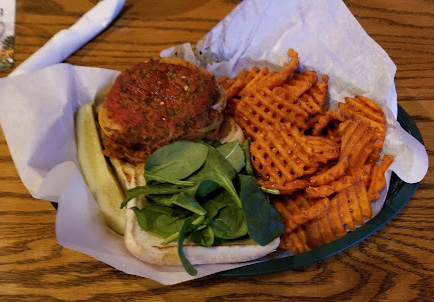 Hot Homemade Food
Hot Homemade Food
Treat your taste buds to a delightful culinary experience at our lodge. Our hot homemade food is prepared with love and care, using the finest and freshest local ingredients. From hearty breakfast options to mouthwatering lunch and dinner specials and hot grab-and-go items, we offer a diverse menu that caters to all preferences and dietary needs. So savor the flavors of our delicious dishes and let us satisfy your cravings during your stay.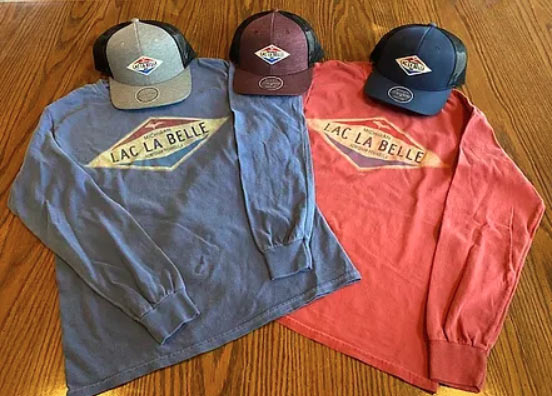 Local Merchandise
Take Home a Piece of Lac La Belle MI, Keweenaw Peninsula
Discover a wide range of local merchandise at our lodge! Support the local community and take home unique souvenirs, handcrafted items, and mementos that capture the spirit of Keweenaw Peninsula. Whether you're looking for gifts for loved ones or a keepsake to remind you of your time here, our selection of local merchandise offers something for everyone.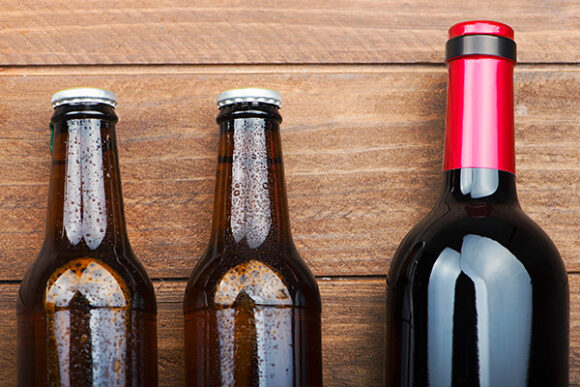 Beer and Wine
Unwind and Relax
After a day of outdoor adventure, unwind and relax with a cold beer or a glass of wine. Our convenience store offers a selection of beers and wines both name-brand and local, allowing you to savor the flavors of the region. So sit back, enjoy the beautiful surroundings, and toast to the memories you are creating during your stay.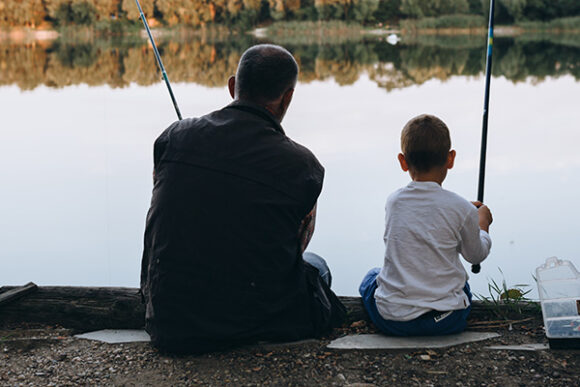 Fishing Licenses and Boat Rentals
Reel in the Fun
For fishing enthusiasts, we provide fishing licenses and boat rentals to help you reel in the fun. Explore the abundant fishing opportunities that Lac La Belle offers and cast your line in search of the perfect catch. Whether you prefer fly fishing, ice fishing, or traditional fishing, our fishing licenses and boat rentals ensure that you can fully immerse yourself in the angler's paradise that awaits you.
At Lac La Belle Lodge Bear Belly Pit Stop,
we're dedicated to providing a memorable and enjoyable experience for each of our guests. So come join us in Lac La Belle MI, Keweenaw Peninsula, and let us be your home away from home as you explore the wonders of this beautiful region. Just book your stay with us today and start creating unforgettable memories with us!
Serving the surrounding areas of:
BETE GRISE, MI, USA | COPPER HARBOR, MI, USA | EAGLE HARBOR, MI, USA | EAGLE RIVER, MI, USA | GRANT TOWNSHIP, MI, USA | KEWEENAW COUNTY, MI, USA | LAC LA BELLE, MI, USA